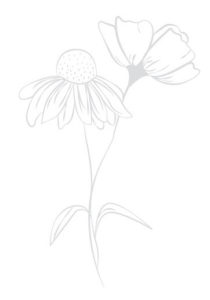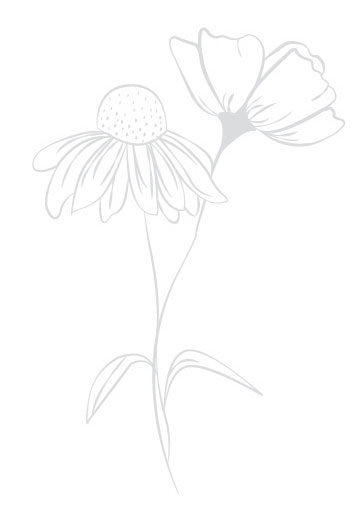 Here at Wildflower Salon we carry the clear message that beauty is in everyone, and it's just this that has made our brand stand out. With our focus on craftsmanship and using the highest quality of products we are designed for high end but in a relaxed setting.
The salon prides itself on creating the ultimate you in an innovative and inspiring atmosphere unlike any other.
Comfortable, luxurious, indulgent, relaxed; Wildflower is an exceptional beauty experience.
– XO, The Wildflower Girls
The Wildflowers
MELISSA CLOUTIER
Owner & Master Stylist

Melissa has over 12 years within the hair industry. She believes the key to ones success is having a strong passion for customer service and always striving for excellence through continued education. Melissa's impressive catalog of education will, no doubt, allow you to create the best version of yourself. She is certified in Global Keratin Smoothing Treatment, Hot Heads Hair Extensions, and Rusk Advanced Cutting Techniques. Color education, with Redken and a certification as master colorist with Paul Mitchell The Color has created a passion for dimensional blonding techniques and personalizing color formulations for her clients. Melissa firmly believes that beauty differs from person to person, and strives to create easily maintained styles that bring out her clients unique natural beauty.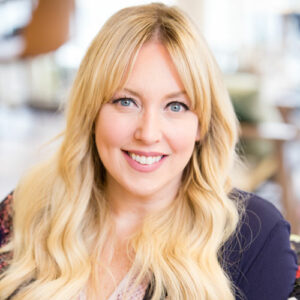 SHANNON MERRITHEW
Owner & Master Stylist

Shannon has been in the salon and beauty industry for over 20 years. She has had the opportunity to work with many hair color lines and is formally trained by Goldwell, Redken and is a certified Master Colorist with Paul Mitchell. Certifications in Hot Heads Hair Extension, Global Keratin, Keratin Complex and The Masters of Balayage have been added to the impressive line up of education Shannon seeks out to maintain her Master Stylist title. Working with R+Co. has opened the doors for further education in the latest hair styling and cutting techniques offering expansive product knowledge and has allowed Shannon to rub elbows with some of the most creative talent in the industry keeping her spark and passion at the forefront of her career. Advanced dimensional coloring and blonding techniques including backcombing, babylights, balayage and foiling allow this spirited stylist to shine.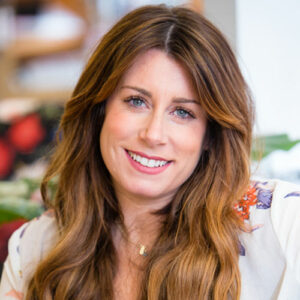 HOLLY DOYLE
Master Stylist

With over a decade of experience to offer, Holly is someone who gives 100% of herself to every client, every day. A 2006 graduate from Jean Madeline's Aveda Institute in Philadelphia Pennsylvania is where Holly's passion within the hair industry took off. Extensive education with some of the top artists, such as Jamie Sea, Chris Appleton and Howard McLaren have rounded off an impressive portfolio for this master stylist. Certifications of Advanced Skill including Global Keratin Hair Taming System, Hot Heads Hair Extensions and in depth education with The Masters of Balayage have created a passion for dimensional coloring and lived in color techniques. Advanced percision and texture dry cutting techniques will be the crowning glory of your hair service.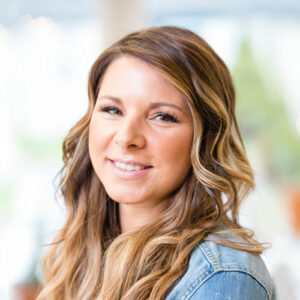 KELLY
Master Stylist

11 years ago Paul Mitchell The School produced one of the most talented stylists we have the pleasure of knowing. Kelly has worked with and trained along side many of the top Paul Mitchell educators. She is certified in Hot Heads Hair Extensions and Global Keratin Smoothing Treatment. Recently she has had the opportunity to add to her repertoire certifications in dimensional coloring, back combing and babylights from the Masters of Balayage. Kelly's passions include various advanced blonding techniques and dimensional coloring. Creative and precision cutting round off the skills of this masterful stylist.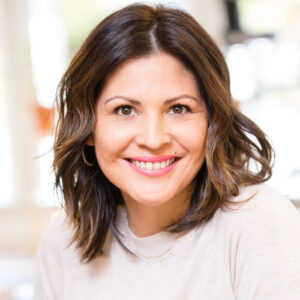 RENEÉ
Hair Stylist

Reneé is an experienced hairstylist with eight years behind the chair. She is passionate about regularly attending educational color classes. She specializes in balayage and dimensional color services. Her highest priority is to keep the health and integrity of your hair customizing it to your authentic self and lifestyle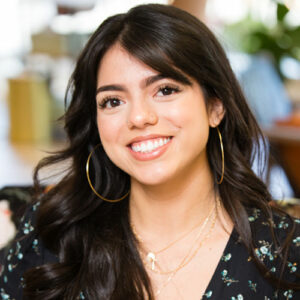 VICTORIA
Nail Technician

Victoria hails from the great state of Texas. This sweet soul received in-depth training for all of your manicure needs. Trained under co-owner and 20 year nail technician specialist, Shannon, Victoria has honed her skills to provide top-notch customer service and exceptional nail care. She is trained in using Essie Nail, OPI and creative nail design products. Her attention to detail will exceed all your expectations. Life may not be perfect, but your nails can be!
Book an appointment today
HOURS
Tuesday – Thursday | 10:00am – 8:00pm
Friday | 9:00am – 5:00pm
Saturday | 9:00am – 3:00pm
LOCATION
21 Fort Hill Road, Groton CT
Gift cards are available for purchase.
Cancellation Policy: Since all appointments are reserved for you, we kindly ask you to cancel or reschedule your appointment 12 hours in advance. If we do not receive this notification, you'll be charged fifty percent of the cost of your scheduled appointment. Please understand that our stylist work on commission and any last minute cancellations will impact their earnings for the day.
Stay in touch or ask a question, we're here to help
let's be wildflowers.let our souls be scattered by the wind.
let us grow, wild and free, tall and brave,
in the places that we dream,
in the places where our longings are filled.
let us grow between the cracks of brokenness,
and we will make everything beautiful.
-g.c.