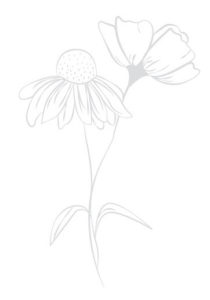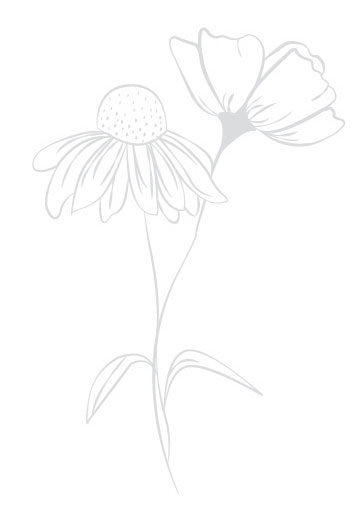 Here at Wildflower Salon we carry the clear message that beauty is in everyone, and it's just this that has made our brand stand out. With our focus on craftsmanship and using the highest quality of products we are designed for high end but in a relaxed setting.
The salon prides itself on creating the ultimate you in an innovative and inspiring atmosphere unlike any other.
Comfortable, luxurious, indulgent, relaxed; Wildflower is an exceptional beauty experience.
– XO, The Wildflower Girls
Book an appointment today
HOURS
Tuesday – Thursday | 10:00am – 8:00pm
Friday | 9:00am – 5:00pm
Saturday | 9:00am – 3:00pm
LOCATION
21 Fort Hill Road, Groton CT
Gift cards are available for purchase.
Cancellation Policy: Since all appointments are reserved for you, we kindly ask you to cancel or reschedule your appointment 12 hours in advance. If we do not receive this notification, you'll be charged fifty percent of the cost of your scheduled appointment. Please understand that our stylist work on commission and any last minute cancellations will impact their earnings for the day.
Stay in touch or ask a question, we're here to help
let's be wildflowers.let our souls be scattered by the wind.
let us grow, wild and free, tall and brave,
in the places that we dream,
in the places where our longings are filled.
let us grow between the cracks of brokenness,
and we will make everything beautiful.
-g.c.