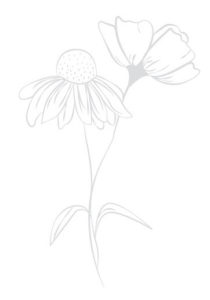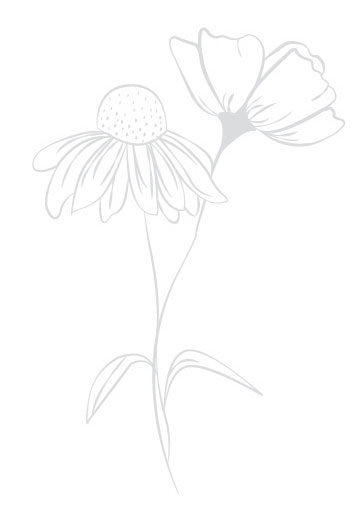 Here at Wildflower Salon we carry the clear message that beauty is in everyone, and it's just this that has made our brand stand out. With our focus on craftsmanship and using the highest quality of products we are designed for high end but in a relaxed setting.
The salon prides itself on creating the ultimate you in an innovative and inspiring atmosphere unlike any other.
Comfortable, luxurious, indulgent, relaxed; Wildflower is an exceptional beauty experience.
– XOXO, the Wildflowers
The Wildflowers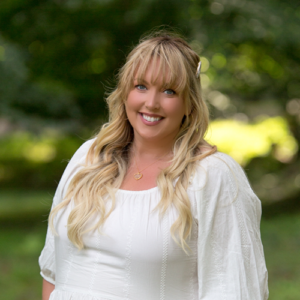 SHANNON MERRITHEW
Owner & Master Stylist

Destiny got Shannon into the beauty industry, hard work got her through the schooling and determination got her to where she is today as the he proud owner of Wildflower Salon. With over 20 years in the beauty industry, Shannon has stacked her deck in education! This Master Stylist has extensive training in multiple color lines including Paul Mitchell, Goldwell and Redken and is a certified Master of Balayage. Cutting classes range from scissor techniques from the top stylist around the world to clipper cutting techniques with talent from Connecticut to California but she shines with razor cutting and artistic techniques. Creating a space for guests to exhale and relax is evident throughout Wildflower Salon, but to leave feeling rejuvenated and excited about your look is what Shannon strives for. She's most inspired when she's in her element behind the chair and when she works along side of her favorite stylists day in and day out. Wildflower Salon is truly her dream come true.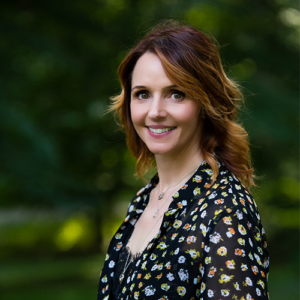 ANNA ERHARDT
Balayage Specialist / Color Specialist

With over 20 years in the hair industry, Anna has seen and done it all. From extensive color training in Goldwell and Paul Mitchell to cutting classes with some of the hottest premier stylists, such as Jacob Kahn and Ryan Weeden, it's safe to say Anna loves education!!! She received her certification in one of the most sought after techniques and has shown us all why she truly is a Master of Balayage.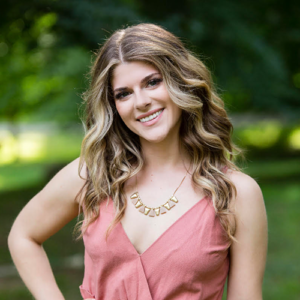 SYDNEY BARNHILL
Hair Cutting and Color Specialist

Sydney has been a licensed cosmetologist for 6 years. Her love for hair developed from years of musical theater. Helping other actors switch up styles between scenes shined the spotlight on a passion in this ever-changing industry. Continuous education in men's barbering, personalized color formulation, and hand-painted dimensional design has created a stylist you'll surely give a standing ovation to.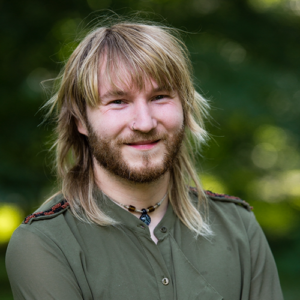 MATTHEW HASKINS
Hair Cutting and Color Specialist
Matthew is a kindhearted soul with a deep energy and passion for hair. Being in the industry for over 8 years, Matt has completed extensive Paul Mitchell color classes, styling classes with our beloved R+CO, along with masterful hair cutting classes. He excels in all hair coloring, from over the top vivid colors and creative shades to natural blended balayage and foiling techniques. When you sit in his chair expect to be pampered and leave feeling refreshed and fiercely fabulous.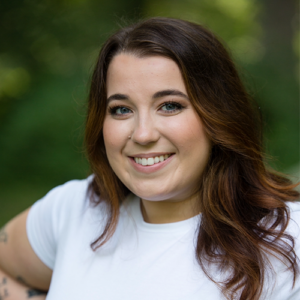 AVALON FORET
Colorist / Extension Specialist

Avalon's sweet disposition will create a new friend in your life, who will strive to make you look and feel better than ever. A Paul Mitchell School graduate, Avalon found her passion in both creative and precision hair design. Continuing education is a hobby and part of her drive to be the stylist you deserve. Avalon is an extension specialist and works with both hand sewn wefts and tape-in's. Creating natural and flawless looks with blonding and dimensional coloring really makes this stylist shine!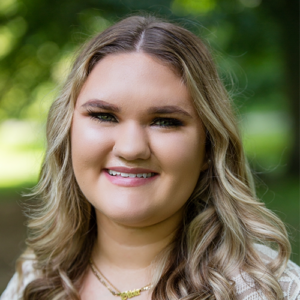 OLIVIA PASSERO
Junior Stylist / Skin Care and Eyelash Tech.

A 2020 graduate from Norwich Tech, Olivia found her way to Wildflower Salon as our Junior Stylist and Skin Care and Eyelash Tech. With a license in cosmetology and Esthetics, you'll see Olivia bopping all over the salon. Continuing education so early in her career includes Paul Mitchell's Master Color Class, Barbering Techniques with Rory Sevajian, certifications in Hot Heads Tape-In Hair Extensions, a certification with PCA Skin, and is a certified Elleebana lash technician using the Elleebana profusion tint and lash lift system. This young and enthusiastic spirit is sure to make you feel your absolute best.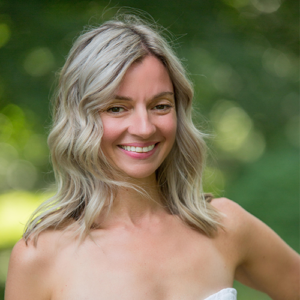 KRISTEN BRESLIN
Salon Coordinator
-AKA the hostess with the mostess,- Kristen has become the spine of the Salon and quite literally holds it all together. From accommodating all our guests with their salon needs to assisting Shannon with the daily tasks of running a top-rated spirited salon, Kristen has taken on this role with zest!
Book an appointment today
HOURS
Tuesday – Thursday | 10:00am – 8:00pm
Friday | 9:00am – 5:00pm
Saturday | 9:00am – 3:00pm
LOCATION
21 Fort Hill Road, Groton CT
Gift cards are available for purchase.
Cancellation Policy: A credit card is required to book all appointments. Since all appointments are reserved for you, we kindly ask you to cancel or reschedule your appointment 24 hours in advance. If we do not receive this notification, you'll be charged fifty percent of the cost of your scheduled appointment. Please understand that our stylist work on commission and any last minute cancellations will impact their earnings for the day.
– XOXO, the Wildflowers
Stay in touch or ask a question, we're here to help
let's be wildflowers.let our souls be scattered by the wind.
let us grow, wild and free, tall and brave,
in the places that we dream,
in the places where our longings are filled.
let us grow between the cracks of brokenness,
and we will make everything beautiful.
-g.c.